The holidays don't really officially start until later this week, but the hustle and bustle of the holidays sure has started. I love this time of year. It's busy and goes by so quickly, and I love all of it.
The month started with a beautiful fall run. The weather has been so nice this fall. I'm sure winter is right around the corner. We took a few detours to play in the last of the leaves.
Celsey and I took a sewing class with my friend Kimberly from little olive clothing co. We each made a pair of leggings and were so impressed with ourselves. I can't wait to make another pair.
My high school friend Jesse was in town for business so we met up one night. We haven't seen each other in nearly 20 years, and it was fun getting caught up after all those years.
Mandi and I took a road trip to Boise to visit Jen Davis. The drive was quicker than we expected and we had a great time chatting and really catching up. We took a spin class, celebrated Jen's birthday, went on a small hike, and had lots of fun.
Emily and I took a day off work to skip work and craft. We made a few gifts and made plans for another craft day soon.
I've been a bit of a slacker with mail lately. I love to send things in the mail and can't wait to use all of this cute stuff from
Ello Paperie
. They have stationary, cards, pins, and other fun things. With the upcoming holidays I will definitely be sending more in the mail and using some of this cute stuff.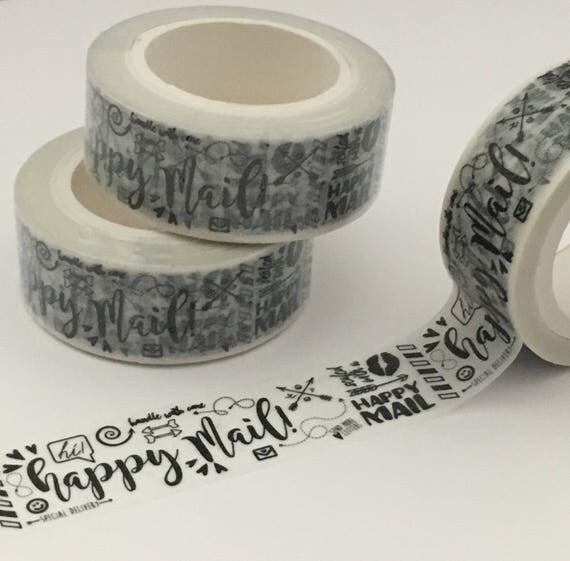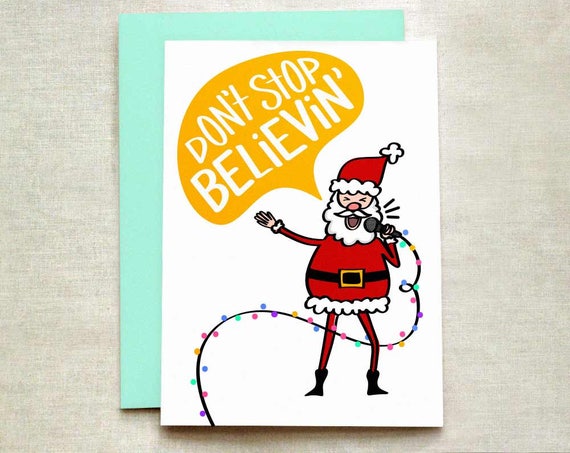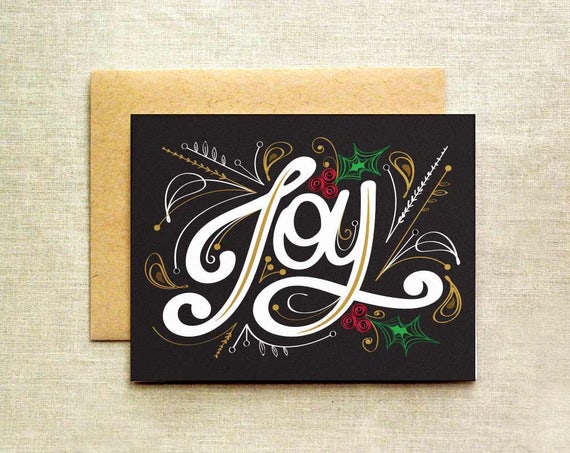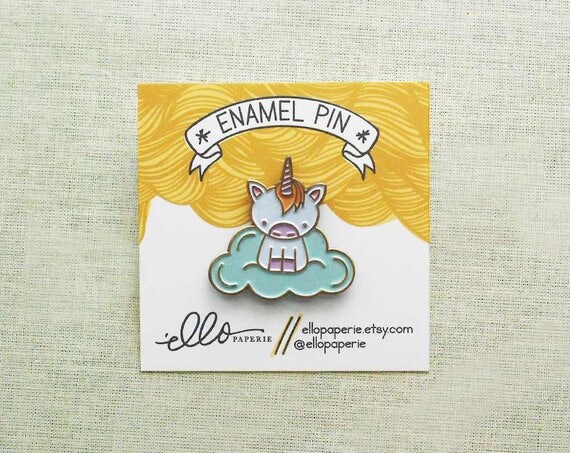 These are a few of the many cute things in the
Ello Paperie
etsy shop. Go check them out.