this month we want to know...
WHAT WOULD YOU DO...with pink lipstick?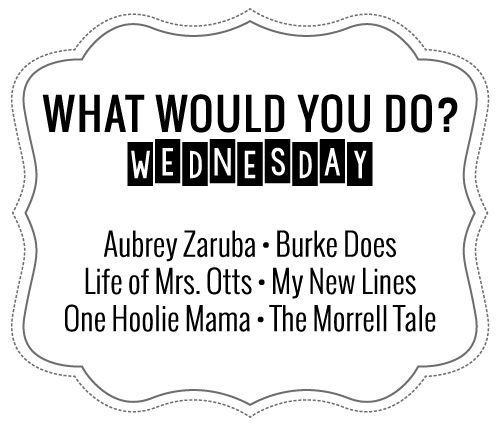 red lipstick
was one of my favorite what would you do prompts so i was pretty excited when all my girls agreed to a pink lipstick prompt this month. i rarely wear pink lipstick so this was fun to do. i actually wore baby lips neon collection. it is pretty bright pink, but it looks much more subtle in the pictures.
urban outfitters cardi, nordstrom rack tee, old navy jeans, gap flip flops
grab the button and link up your pink lipstick
next month we want to know...WHAT YOU YOU DO...with pineapple.
Grab a Button and Link Up